Volvo Cars and 3.1 Phillip Lim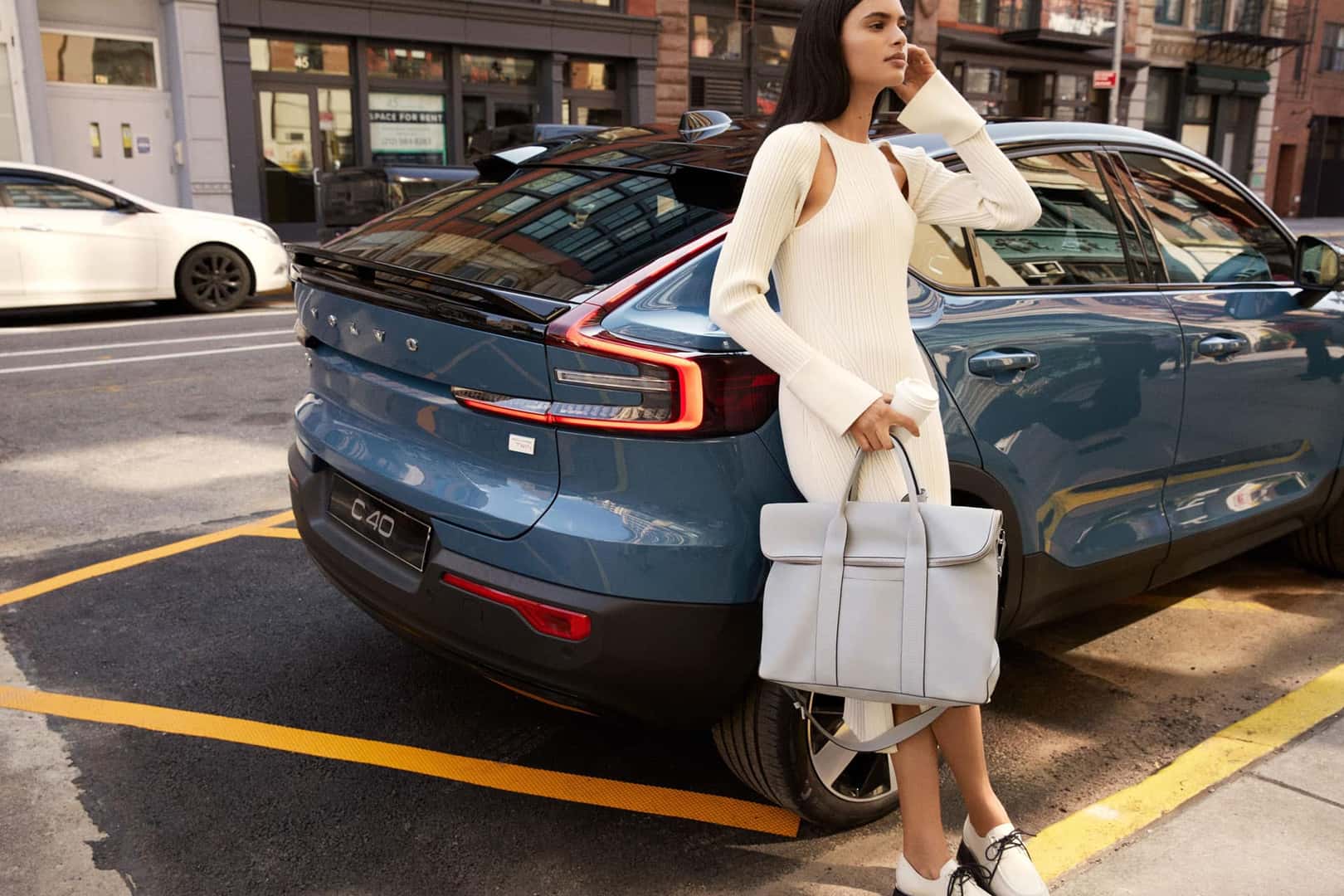 Volvo Cars and 3.1 Phillip Lim, who share a commitment to sustainability and the use of materials made from bio-based and recycled sources, have joined forces to develop a new luxury fashion accessory made from Volvo interior materials. As one of the leading pioneers in responsible fashion, world-renowned fashion brand 3.1 Phillip Lim has collaborated with Volvo Cars on the passion project to curate a limited-edition weekend bag for the eco-conscious traveller.
The designer weekend bag is made from a new sustainable material for Volvo interiors called Nordico and follows the announcement earlier this year that starting with the C40 Recharge, all new fully electric Volvo models will be completely leather-free. This commitment reflects Volvo Cars' ambition to actively find high-quality and sustainable sources for many materials currently used in the wider car industry.
Nordico is a new, high-quality and innovative material created by Volvo Cars which will make its debut in the brand's next generation of fully electric cars. Consisting of textiles made from recycled material such as PET bottles, bio-attributed material from sustainable forests in Sweden and Finland, and corks recycled from the wine industry, Nordico sets a new standard for the future of premium car interior design.
The eco-conscious bag will take inspiration from luxtainability: a trend identified in 'The rise of conscious design', a report by Volvo Cars and leading trend forecasting company The Future Laboratory to investigate tomorrow's materials. The emerging trend is driven by the design world's desire for sustainable materials – without compromising on quality.
While the bag is not available for purchase due to the exclusive limited edition run, people may have opportunities to get hold of a limited number of bags through local market initiatives such as competitions, charity auctions and giveaways.