Have You Considered The XC60 or the V60 Cross Country?
Volvo has a long history of producing stylish and practical wagons and currently offers a diverse array of trims and options. While many of us naturally gravitate to SUV's, wagons offer most of the same benefits as an SUV with a few advantages. If you're considering an XC60, we at Volvo Cars Victoria want to invite you to explore the V60 lineup - it might surprise you! Side by side, the XC60 and V60 both sit on the same platform, share the same powertrain and AWD capabilities and even have the same infotainment systems to accommodate your navigational and entertainment needs. Both the XC60 and the V60 offer plug-in hybrid options for enhanced fuel economy and are relatively similar in price. But, depending on the needs of your daily drive, the people or pets that 'live' in your vehicle, your lifestyle and adventure activities, it's worth considering your options to ensure that you pick the right vehicle for you. We want you to love your Volvo, so go ahead and explore our lineup with your sales advisor without worry of pressure - we want you to make the choice you feel best about!
To help with your decision, we've put together a few videos to help you consider some differences between the XC60 and the V60. Take a look and let us answer any questions you have before you take home your next new Volvo.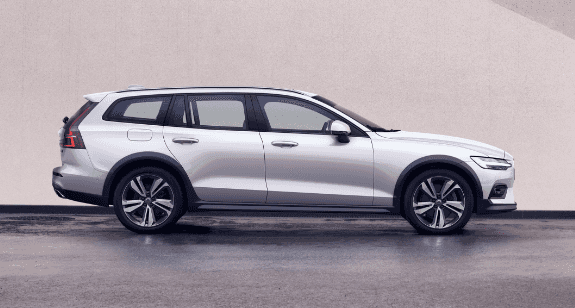 Volvo V60 Cross Country
Cargo Capacity
Towing Capacity
Head Room
Body Length
519 Liters
2,000 kg
1,019 mm
4,784 mm
Cargo Capacity
519 Liters
Body Length
4,784 mm
Towing Capacity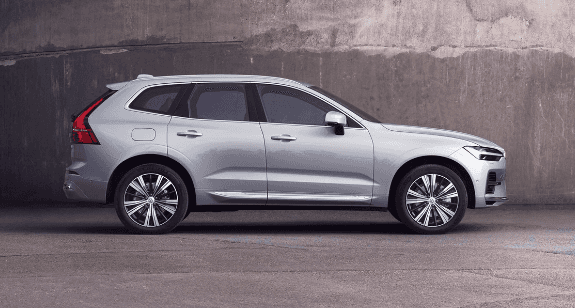 Volvo XC60
Cargo Capacity
Towing Capacity
Head Room
Body Length
468 Liters
2,250 kg
1,037 mm
4,708 mm
Cargo Capacity
519 Liters
Body Length
4,784 mm
Towing Capacity