Animal Welfare Forward with the Future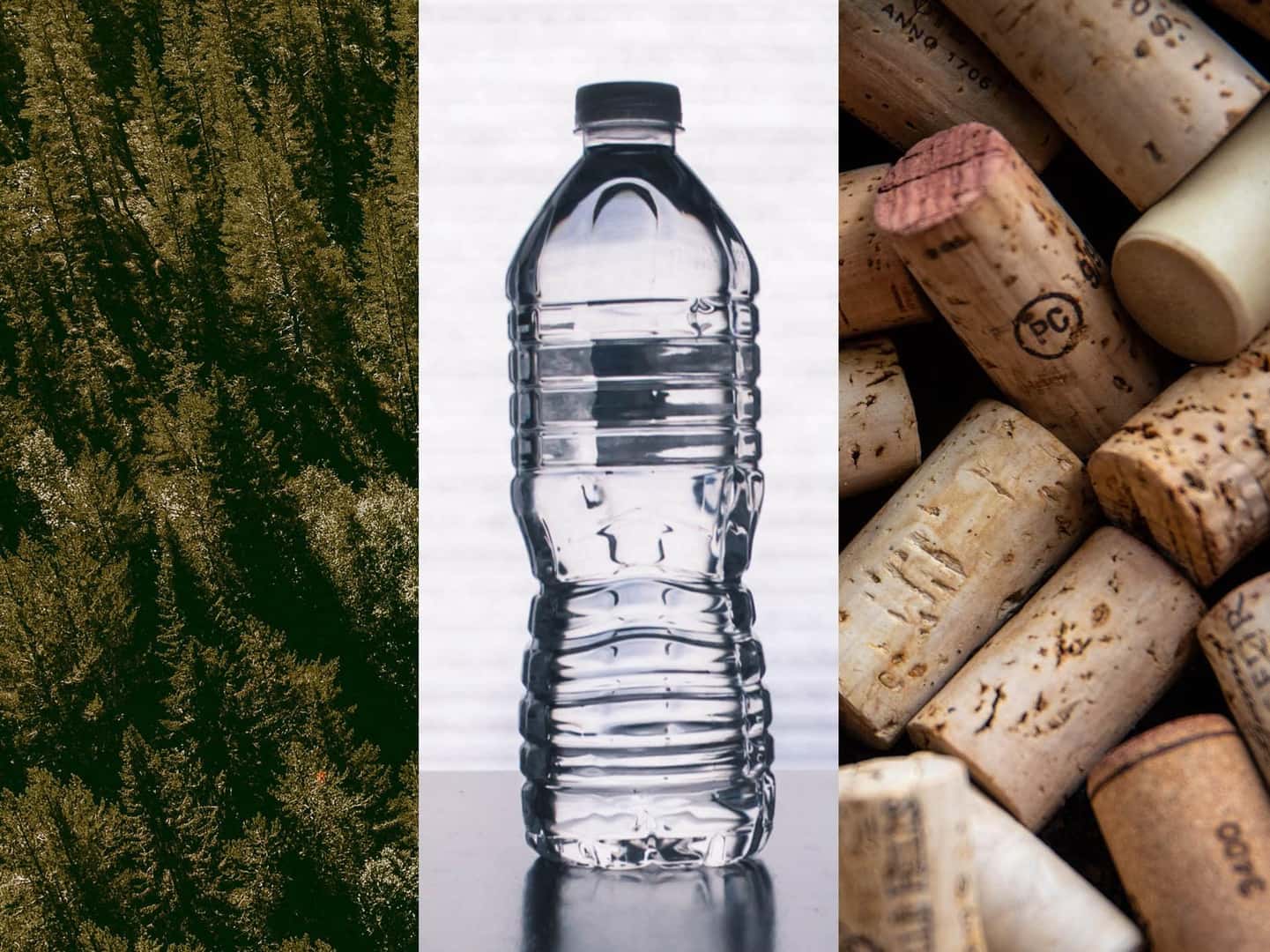 By 2030, Volvo Cars aims to solely offer electric cars. Electric propulsion is the future of the automobile, not only with the goal of offering drivers serenity and refinement but crucially for the betterment of the environment. Volvo Cars is going even further by committing to crafting all new vehicles with leather free interiors, beginning with the forthcoming XC40 Recharge. The guiding philosophy of safety and care for all that is at the core of the Volvo brand, is what fuels this innovation that is geared towards improving animal welfare as well as addressing the concerns of averse environmental impacts from cattle farming, collateral deforestation, and related greenhouse gas emissions – of which as much as 14% comes from global human activity and cattle farming.
In place of leather, Volvo owners will have a variety of high-quality sustainable options made from bio-based and recycled materials. Nordico, a new material created by Volvo Cars, will be among these new offerings as it consists of textiles made from a myriad of recycled materials (PET bottles, wine corks, and biomaterials from sustainable Scandinavian forests). Volvo Cars is also seeking to reduce the use of products that may originate from livestock production such as plastics, rubber, lubricants, and adhesives. By actively pursuing conscientious and innovative material alternatives, Volvo Cars aims to lessen its demand for wasteful materials while taking an ethical stance on animal welfare and sustainability.